Global Migration to ATMeye.iQ 2.0
Thursday, November 9, 2017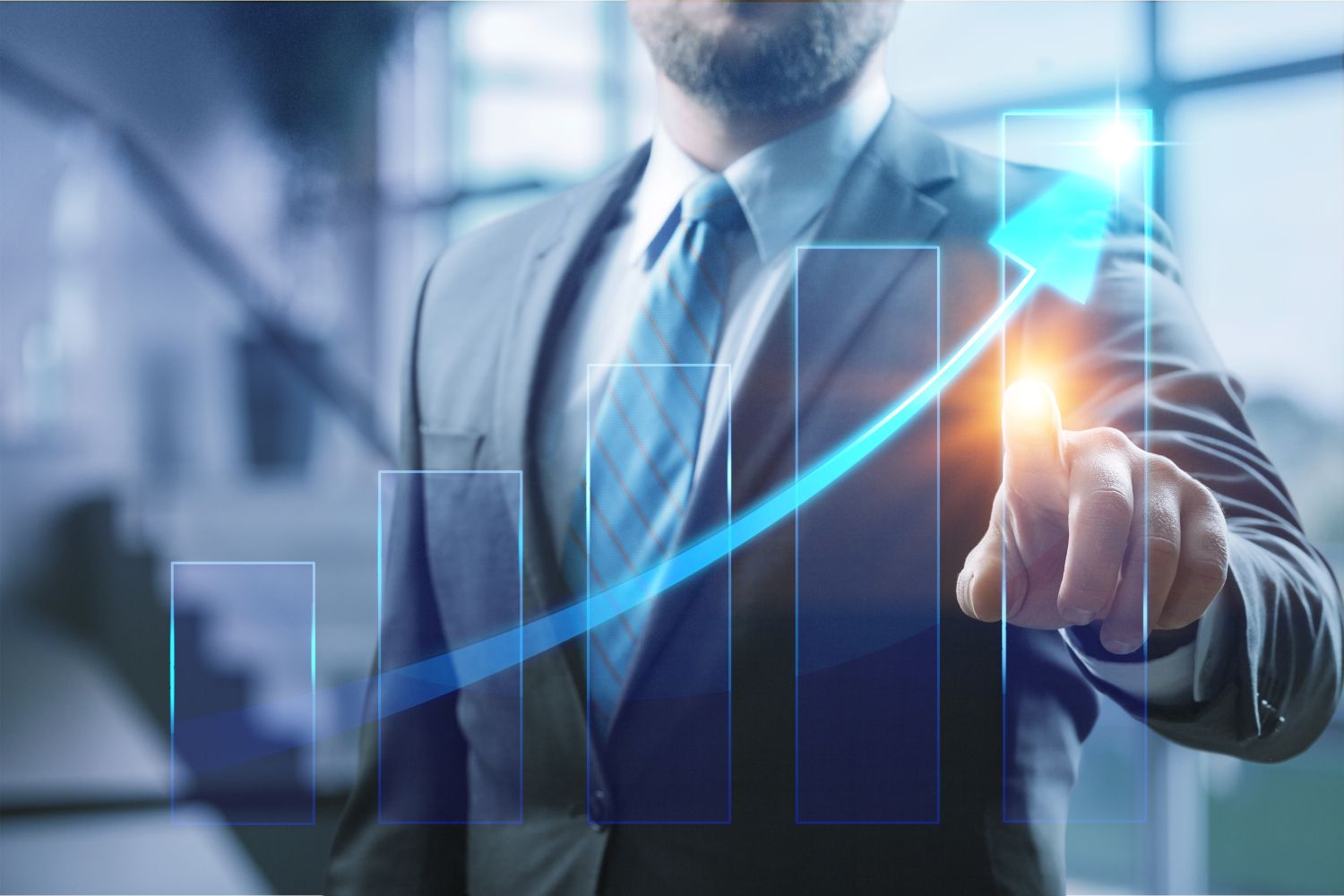 Permanent product and service quality improvement is a priority of BS/2. All software solutions that we are bringing to the market help to optimize our customer's business processes revealing their rich functionality for users in the banking and financial services sector and other industries.
The recent update of the ATMeye.iQ solution to the 2.0 version has significantly improved performance and security level of the system: now it can work with about 14,000 ATMs in the same network.
The newest release of the software that incorporates the major changes at the technology side was reinforced with the following features:
An updated version of the application server (WildFly 9.0.2)
Support for MS SQL 2016 database
Centralized distribution of the terminal software licenses on the server side
Optimization of the terminal agent to the ATMeye.iQ server communication channel ( separation of the communication channel).
Indication of the time on ATMeye.iQ server side at the job creation wizard screens
Diebold Nixdorf Proflex 4.0 support
10 times faster generation of Multiple Snapshot reports
Comprehensive event listing and sorting
Faster generation of transaction lists
In any case, it should be mentioned that only usage of the up to date software will always allow you to implement the full software functionality and to deal with various vulnerabilities of the software.
Striving to bring the best quality products to all our customers BS/2 software sales and support teams highly recommend updating the ATMeye.iQ solution to the most current version in order to avoid possible technical issues with and incorrect operations of connected self-service devices.
We would like to point your attention to the fact that as we are discontinuing support for the older version of the ATMeye.iQ software starting from January 25, 2018, any support requests related to the ATMeye.iQ versions 1.1.4.5 and earlier will not be accepted.
Customers who have signed the golden level technical support agreement are able to update to the newest version of ATMeye.iQ free of charge. BS/2 support team will provide all necessary assistance and consultancy services in order to make this step as smooth as possible.
All other customers are welcome to purchase an update of the ATMeye.iQ with a special discount that is valid until the end of this year.
BS/2 fully understands that migrating of any software seems to be not easy task, thus we want to make this step together with you. We ask all our customers to contact us, then our specialists will provide all information about the tools that will allow us to organize a quick and safe upgrade of the system.